Classic Marinara Sauce Recipe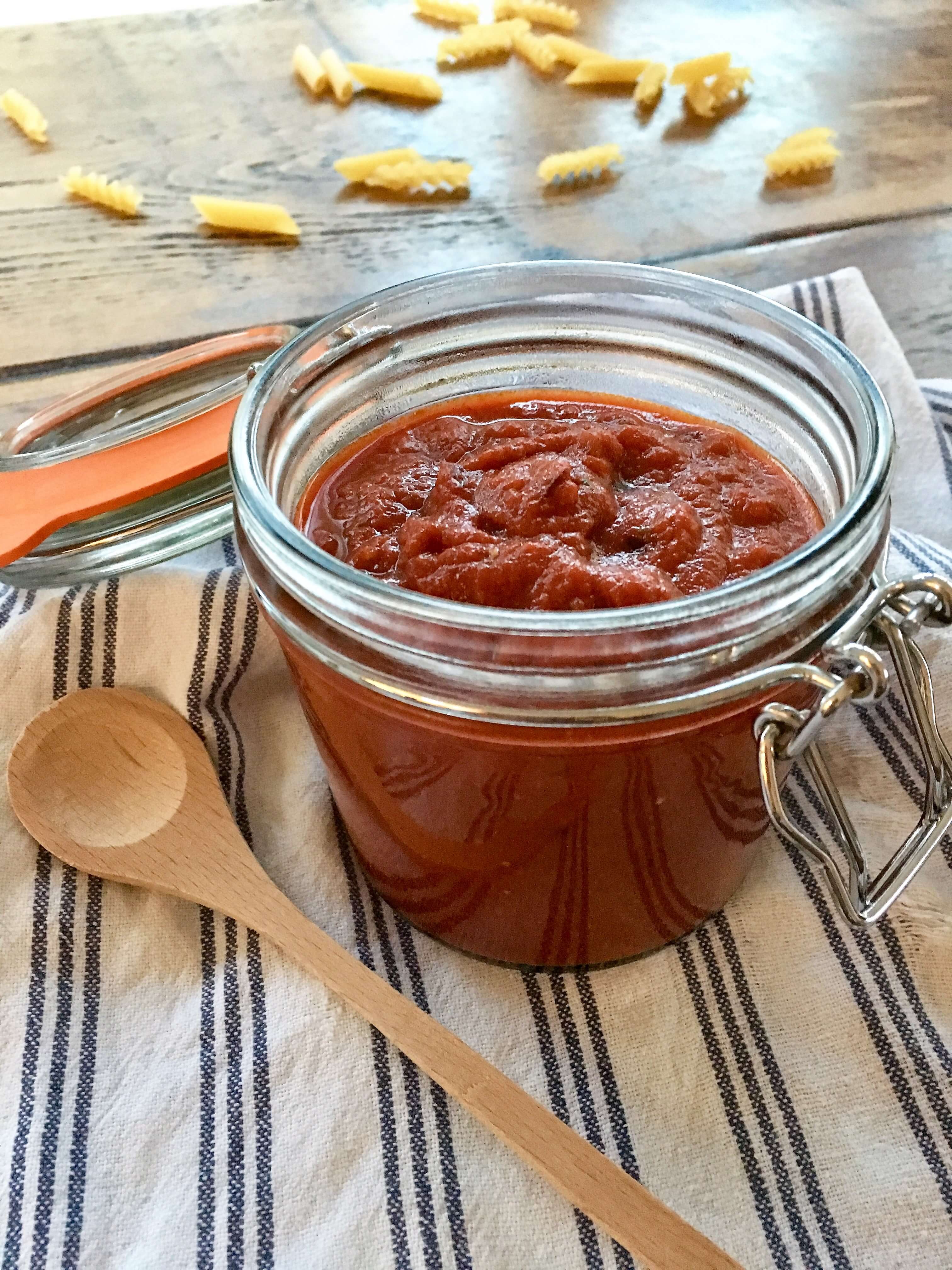 This marinara sauce recipe is an absolute staple in your recipe book! It is made with just 7 ingredients and in only a few steps but this belies the depth of flavour that is produced at the end! 
No-one really knows where the name "marinara sauce" originates from, and some people assume that it must be a seafood term - but don't worry! There's nothing fishy in sight. It is likely that the name derives from the Italian word "marinaro" which means sailor as it is thought that the sauce was made for sailors upon their return from their travels. Others think that the legend goes even further and those sailors were bringing back tomatoes from their exploratory adventures to America, hence a rich tomato based sauce was made (and named) in their honour.   
Whilst this is delicious served with on it's own with pasta, it can also be bumped up with extra ingredients e.g. stir fried peppers, courgettes (zucchini) olives, lentils etc. Why not add a portion of roasted vegetables for a really rich flavoursome sauce?. This marinara sauce recipe is also used as base in many other recipes such as  spinach and ricotta cannelloni or aubergine parmigiana. Lastly, if you want to use it as a tomato topping for pizza; cook the sauce for much longer - at least 15 minutes until it has thickened to the desired consistency. 


Serves 4
Preparation time: 2 minutes
Cooking time: 10 minutes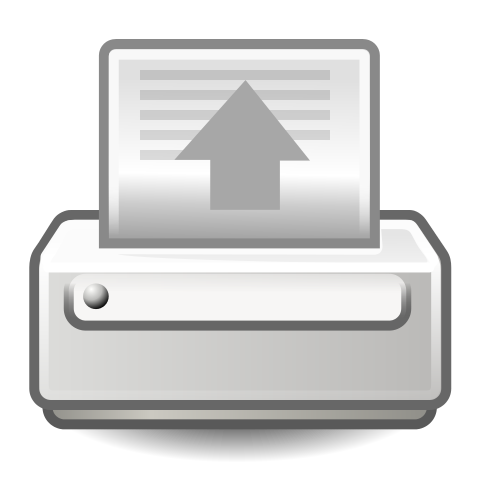 Printer Friendly Recipe
---
Ingredients for Marinara Sauce Recipe:
1 Medium Sized Red Onion

1 Clove Garlic  / 1 Teaspoon Garlic Puree
1 Tablespoon Olive Oil  (Use extra virgin if available)
700ml / 25 fl oz Passata
1 Tablespoon Tomato puree
1 Tablespoon Basil Pesto (Shop bought is fine - choose a vegan one where necessary)
Splash of Red Wine (optional)


---
Equipment needed:
Chopping board and sharp knife
Large saucepan (preferably non-stick)
Garlic presser (if using fresh cloves)
---
Method:
Peel and finely chop the onion
 Peel and crush the garlic (if using fresh cloves)
Place the saucepan onto a medium heat and pour in the olive oil. Once the oil is hot, add the onion and garlic. Stir well so that all pieces are coated in the oil and leave to cook on a medium-low heat for 5 minutes. Stir occasionally to make sure the onion doesn't stick or burn
Turn the heat to low and carefully pour in the passata. Add the pesto, tomato puree and (optional) splash of red wine and give it a good stir to mix. Bring it to a simmering point and leave to cook for 5 minutes.
This marinara sauce recipe can be served immediately with pasta, or cooled and stored in the fridge or freezer until it is needed.