Easy Lasagna Recipe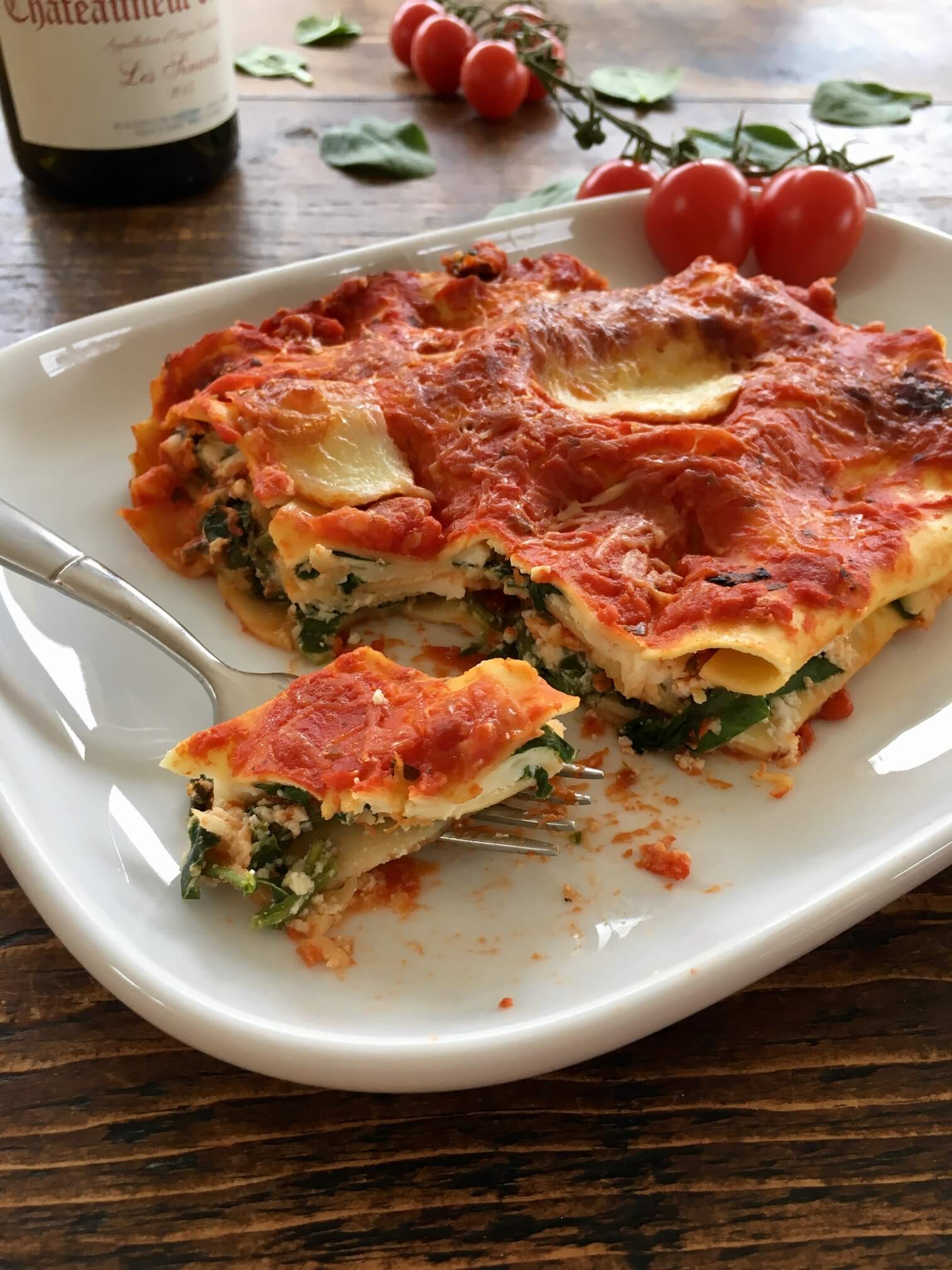 This is such an easy lasagna recipe, that you are sure to come back to it time and again.
Normally preparing a lasagna is a labour of love - making different sauces for different layers, using every pan and utensil available and having a heap of washing up to do...this time it's easy! There is no pre-cooking of any sauces and it uses the minimum of utensils too!
The lasagna is made with spinach and cheeses, so it is packed with all those great nutritional benefits that come with spinach (low fat, low cholesterol, fibre, iron, vitamins and folic acid.) Try and buy baby spinach leaves if possible, as the flavour is fresher and more delicate. Once combined with the creaminess of ricotta and mozzarella cheeses, and layered with a rich tomato sauce, you can be sure that your friends and family won't miss the meat!
Serves: 4 hungry people (you could stretch it to serve 6 people by adding garlic bread to the table)
Preparation time: 10 minutes

Cooking time: 35-40 minutes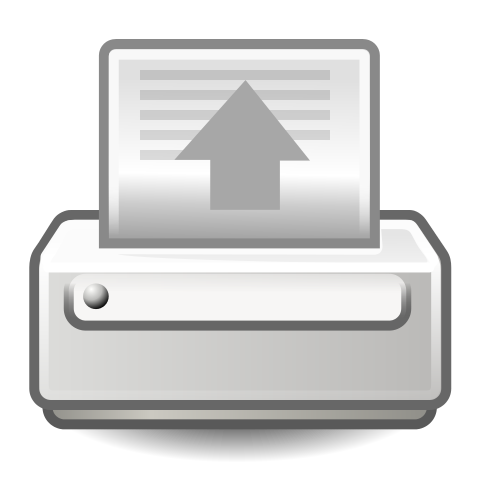 Printer Friendly Recipe

---
Ingredients for Easy Lasagna Recipe:
100g (4 cups) Baby Leaf Spinach
250g Fresh Egg Lasagna Sheets (pack contains 6 sheets)
250g (just over 1 cup) Ricotta Cheese
300g Mozzarella Cheese (2 Balls)  
25g (or 1/4 cup) Parmesan Cheese - Grated
750g (2 and 3/4 cup) Ready Made Tomato Pasta Sauce (also known as Marinera Sauce) 

---
Equipment needed:
Oven proof lasagna dish (approx size 27 by 22 cm - although slightly larger or slightly smaller will be fine)
Large Bowl - Glass is best if possible
Cheese Grater
Chopping board and Sharp Knife

---
Method:
Pre heat the oven to 190 0 C / 375 0 F / Gas mark 5. 
Chop 1 ball of mozzarella into small pieces, approximately 1 to 2 cm square. Grate the parmesan cheese.
Roughly tear the spinach leaves and place them in the large bowl.
Into this bowl, mix the chopped mozzarella and the ricotta. Add half of the parmesan. Stir until well mixed.
Thinly slice the remaining ball of mozzarella. Put 4 slices to one side.
Pour one quarter of the tomato sauce into the bottom of the lasagna dish (there's no need to pre-heat the sauce).
Cover this with 2 sheets of lasagna, cutting to fit the size of the dish if required.
On top of the lasagna sheets; place one half of the spinach / cheese mixture and a couple of slices of mzozarella. The spinach / cheese mixture won't completely cover the lasagna sheets, but don't worry about this. It will spread once it is heating in the oven.
 Repeat these layers in the order of: tomato sauce, lasagna sheets, spinach mixture, mozzarella slices. After the second layer of spinach and mozzarella, lay the final 2 sheets of lasagna on the top.
Finish with a layer of tomato sauce. Top this with the reserved mozzarella slices and the remaining grated parmesan cheese.
Place in the hot oven for 35-40 minutes or until the cheese has browned and sauce is bubbling
Serve with a crisp salad, and if desired a crusty or warmed garlic baguette.

This easy lasagna recipe also freezes well - why not cook an extra one to have on standby in the freezer - ready for you to cook when you have no fresh ingredients in the house, or ready to pass on to a friend in need. A comforting plate of lasagna is a hug in food form!