Avocado Salad Recipe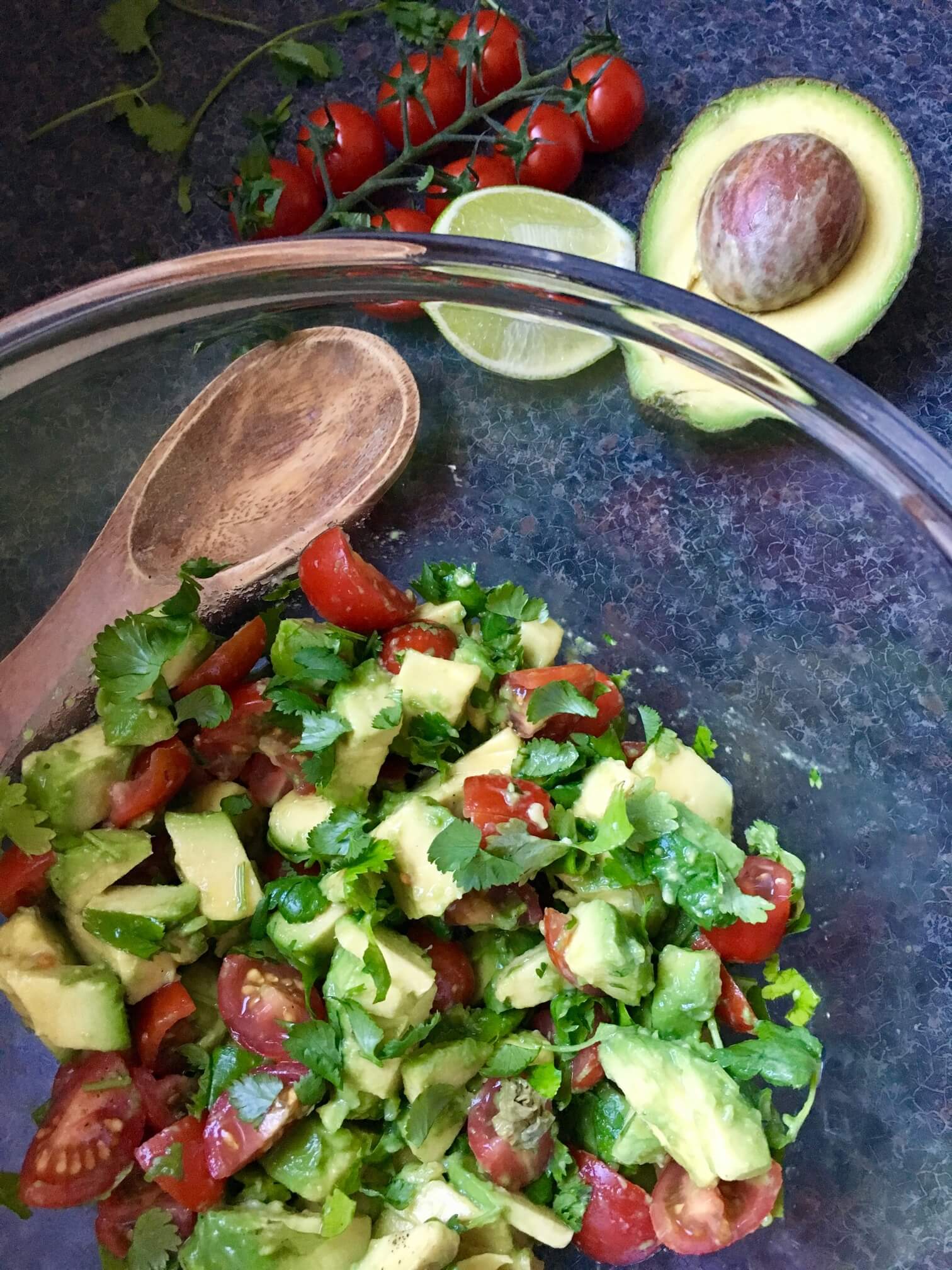 This is a really easy to make avocado salad recipe. There are only 4 ingredients involved (tomatoes, avocado, lime and coriander / cilantro) and yet once they are combined - something magical happens! The sweetness and juiciness of the tomatoes and the soft nuttiness of the avocado really compliment each other and the lime gives the whole recipe zing! Finally, the coriander / cilantro lifts the recipe to give it edge and complexity. All this in just 5 minutes preparation time!

This salad would be perfect served at a BBQ and is equally great with quesadillas (here's a great recipe!), enchiladas or other Mexican based dishes. It is an integral part to this vegetarian taco recipe too.

Serves 2 as a side dish or with chips to dip!
Preparation time: 5 minutes
Cooking time: no cooking required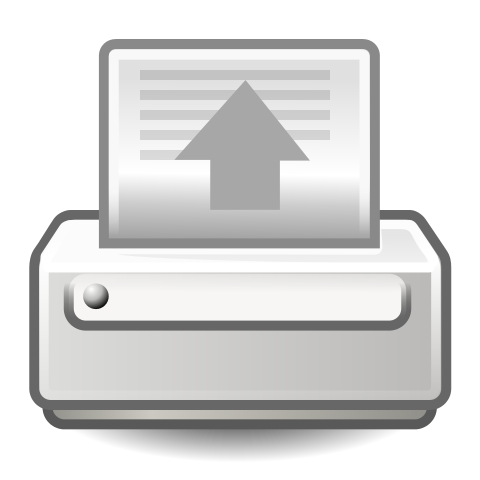 Printer friendly recipe

---
Ingredients for Avocado Salad Recipe:
2 Ripe Avocados (the softer the better)
3 large Juicy Tomatoes (or equivalent weight of small, cherry sized tomatoes)
Half a Lime
Large Handful of Fresh Coriander (Cilantro)
Salt and Pepper to season

Equipment Needed:
Medium sized serving bowl
Sharp knife and chopping board
Citrus juicer (optional)
Scissors for herbs (optional)

---
Method:
Cut the avocados in half along the length of the fruit. Carefully remove the stones.
Chop the avocado flesh into small (bite-sized or smaller) pieces. Scoop out the soft avocado from the skin and place in the bowl.
Squeeze the juice of half the lime over the avocado and mix, so that all the avocado is covered. This adds a tangy flavour and also stops the avocados from going discoloured and brown. You can either extract the juice by squeezing the lime by hand, directly over the bowl, or you could use a citrus juicer.
Cut the tomatoes into small chunks (slightly larger than you have cut the avocado) and place them into the bowl along with the avocado
Remove the thicker stalks and then finely chop the coriander/cilantro and add this to the mixture
Stir well, and season with salt and pepper to taste
This can be made up to an hour in advance. Simply cover the bowl and leave the flavours to develop. It is best eaten on the same day otherwise the avocado starts to discolour and the salad is far less appetising to look at!