Zucchini Soup Recipe with Brie (and optional ham)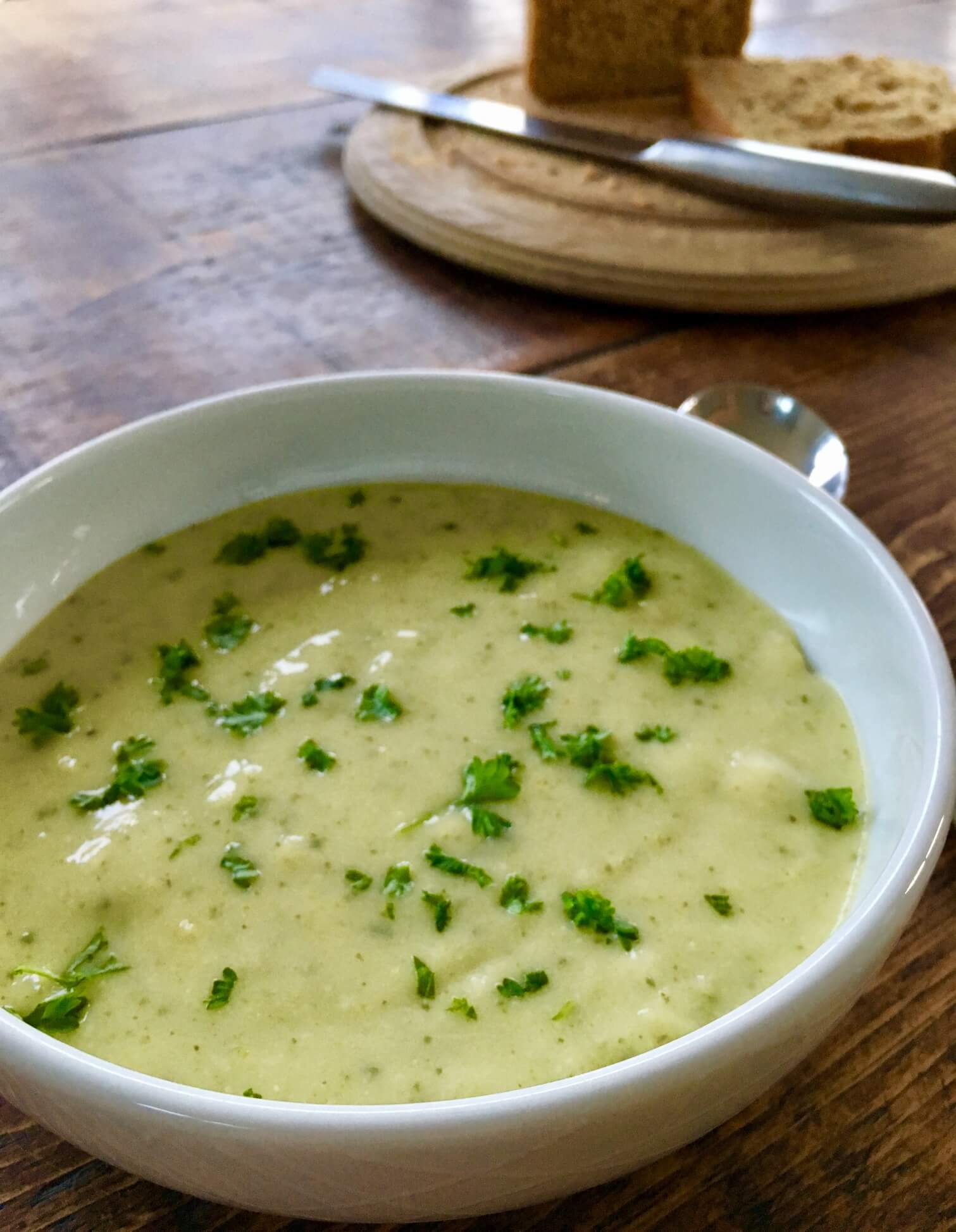 This is a fantastic zucchini soup recipe, which always receives compliments when served. The zucchini (or courgette in the UK) is a very versatile, quick growing vegetable. It is naturally low in fat and in calories, but high in Vitamin C and Beta Carotene. (See here for more health benefits of eating zucchini)
Brie is perhaps one of the best known soft French cheeses and is now produced throughout the world. If Brie is unavailable, Camembert can be used as a substitute, but remember that Camembert has a slightly stronger flavour.
The marriage of brie and zucchini in his zucchini soup recipe is a happy one. The soft cheese adds a wonderfully rich dimension to the soup and boosts the complexities of the flavours experienced.

Serves : 4 people
Preparation time: 5 minutes
Cooking time: 20 minutes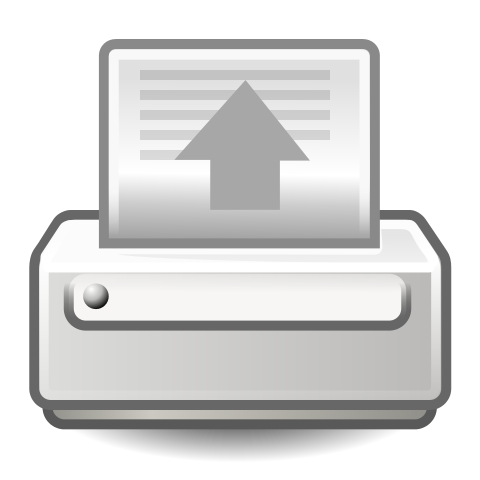 Printer Friendly Recipe

---
Ingredients for Zucchini Soup Recipe:
450g (or 3 cups) Zucchini (Courgette) - Thickly Sliced
350g (or 1 and 1/2 cups) Potatoes - Peeled and Cut into 3cm cubes
1 Onion
1 Tablespoon Olive Oil
225g (or 2 cups) Brie or Camembert
1.2 litres Hot Vegetable Stock (made from powder or stock cube is perfectly fine!)
150 g (or 1 cup) Cooked Ham, Thickly chopped (Optional)
Chopped Parsley to Garnish (Optional)

---
Equipment needed:
Large Saucepan
Chopping board and Sharp Knife
Hand held (stick) Blender or Liquidiser / food processor
Measuring Jug

---
Method:
Remove and discard the ends of the zucchini. Slice each zucchini lengthwise and chop the long halves into chunks, approximately 3cm long
Peel the potatoes, and chop into cubes, also approximately 3cm long 
Peel the onion and finely chop
Heat the olive oil in a heavy bottomed saucepan. Add the onion, potato and zucchini to the pan and turn the heat to medium
Stir the vegetables well so that they are all covered in oil and fry for 2 to 3 minutes or until they start to colour slightly.
Prepare the hot vegetable stock and pour over the vegetables. Cover the saucepan and bring the liquid to the boil.
Turn down the heat to a low setting, and simmer for 15 minutes. Meanwhile, cut the brie into small pieces, removing any large amount of rind (Don't worry about getting rid of the rind from each piece, simply remove any sections where there is more rind than cheese) 
Check that the vegetables are tender, and then add the brie to the saucepan. Stir until the cheese is melted, which should only take a minute or so.
Remove the pan from the heat and then blend until smooth, either using the stick blender or by pouring the soup in batches into the liquidiser. Depending on how long this takes, the soup may need to be reheated to being it back to temperature.
Season with salt and pepper to taste, and garnish with chopped parsley if desired.
Optional - sprinkle the ham over the soup for meat eaters
Serve with fresh bread for a filling and satisfying meal.


Your first paragraph ...