Root Vegetable and Goats Cheese Vegetarian Frittata Recipe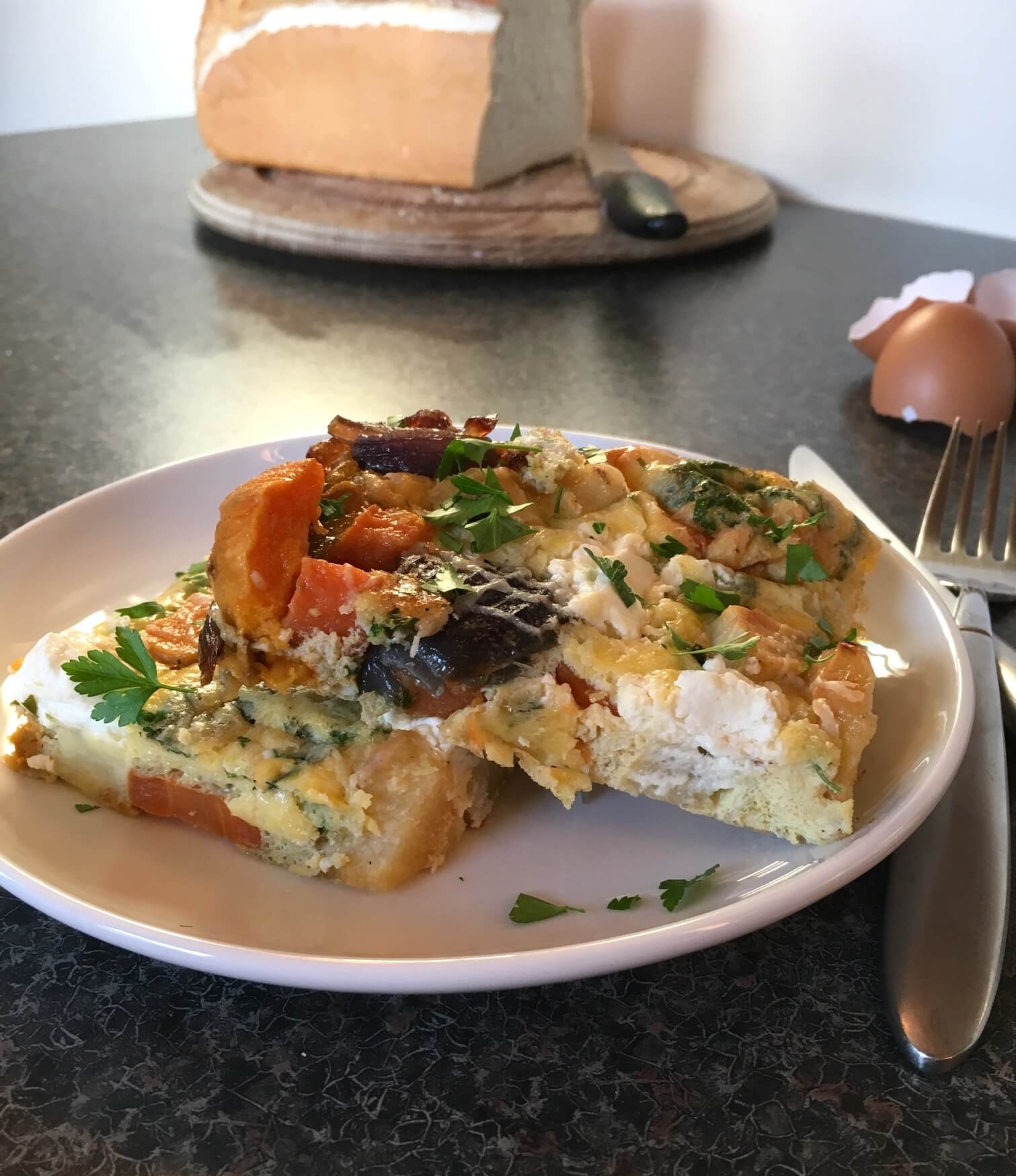 This is a really simple vegetarian frittata recipe. Once the vegetables are chopped and roasting in the oven, there is very little extra to do.
It's an all round wholesome recipe too -  The eggs provide protein, the cheese gives calcium and all those nutritious and delicious root vegetables supply plenty of vitamins and fibre.
The tangy and distinctive flavour of the goats cheese, coupled with the sweet and satisfying roasted root vegetables makes this a week day winner.
Serves 4
Preparation time: 10 minutes
Cooking time: 50 minutes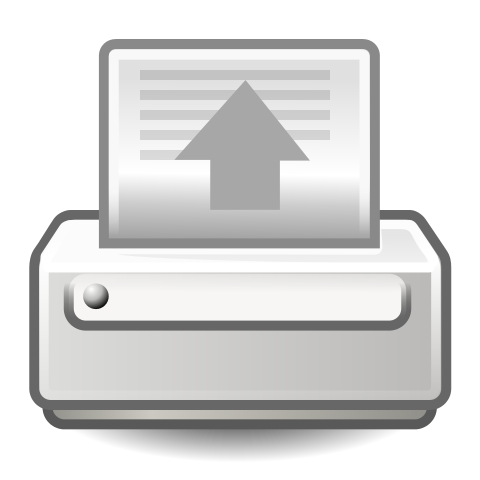 Printer Friendly Recipe

---
Ingredients:
6 Medium Eggs - preferably free range - at room temperature
600g (or 4 cups) chopped Root Vegetables such as Carrots, Sweet Potato, Parsnip, Beetroot, Butternut Squash and onions. (Make sure that you have a variety of vegetables, but there is no set combination or number of different items!)
125g (or 1/2 cup) Soft Goats Cheese
Handful Chopped Mixed Fresh Herbs such as Parsley, Chives and Thyme
Splash of Milk
3 Tablespoon Olive Oil
Salt and Pepper

---
Equipment needed:
Oven proof ceramic roasting dish, approx. 30 cm by 25 cm or 2.3 litre capacity
Vegetable peeler

Sharp knife and chopping board
Bowl for whisking eggs
Hand whisk or fork

---
Method:
Preheat the oven to 190 o C /375 o C / Gas Mark 5
Peel vegetables and chop into large chunks, approximately 2 -3  cm, removing any seeds where necessary.
Place all the vegetables in the roasting dish, and pour olive oil on top.  Season with salt and pepper and stir well to mix.
Roast in the oven for 30- 40 minutes, or until vegetables are soft and beginning to turn caramelised and brown. Depending on your choice of vegetables, this could take less (30 mins) or more time (40 mins) so make sure to check on them after half an hour. You don't want them to burn! 
Break the eggs and whisk in the bowl. Add the chopped herbs to the egg and a dash of milk.
Remove the roasting dish from the oven and add small heaps of goats cheese (approx. 1 teaspoon at a time) on top of the vegetables, so that it is evenly distributed around the dish.
Pour the egg / herb mixture over the top of the vegetables and return the roasting dish to the oven.
Continue to cook for final 10 -15 minutes, or until the top of the frittata is golden brown.
Serve cut into 8 even pieces. Delicious eaten with crusty bread and a crisp green side salad (dressed rocket leaves and tomatoes make a great accompaniment). 
This is equally good left to cool and eaten cold as part of a picnic or for lunch the next day!