Lentil Soup Recipe
This lentil soup recipe is colourful, full of flavour and is remarkable low fat (only using 1 teaspoon of oil for the whole batch!) It is super easy to make and freezes well.
Eating lentils provides so many benefits from your body. They are claimed to aid in digestion, boost metabolism, help to control diabetes and blood pressure and work to promote optimal brain functioning. This lentil soup recipe is a really delicious way to serve a portion of this amazing legume! 

Serves 3 -4 (depending on appetite)
Preparation time: 10 minutes
Cooking time: 30-35 minutes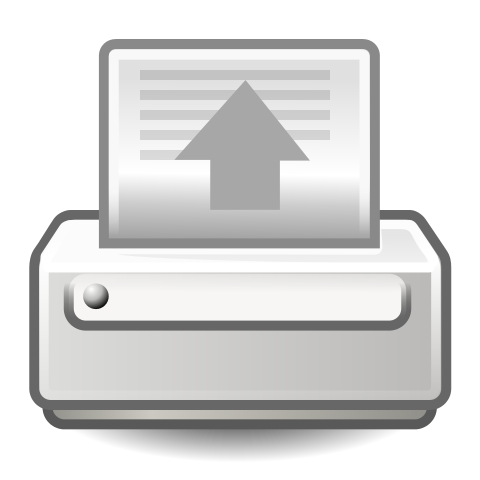 Printer Friendly Recipe

---
Ingredients for Lentil Soup Recipe:
1 Teaspoon Olive Oil
1 Carrot
1 Stick Celery
1 Clove Garlic or 1/2 Teaspoon Garlic Purée
50g Dried Red Lentils (1/4 cup)
400g Canned Tomatoes (one 14oz Can)
1 Lemon
800ml Vegetable Stock (made from stock cube or stock powder)
1 Teaspoon Coriander
1 Teaspoon Cumin 
Pinch of Chili Powder (optional for those who like a bit more of a kick!) 
Fresh Coriander to serve (optional) - stalks removed - leaves finely chopped  

---
Equipment Needed:
Saucepan
Chopping board and Sharp Knife
Vegetable Peeler
Garlic Crusher (or use shop bought garlic purée)
Measuring Jug
Measuring Spoons
Hand (Stick) Blender or Liquidiser
Citrus Fruit Zester

---
Method:
Begin by peeling and dicing the carrot. Wash and finely chop the celery. Peel and crush the garlic clove (if using fresh garlic)
Warm the saucepan on a medium heat and add the oil to the pan. Add the carrot, celery, garlic and a splash of water and fry for 10 minutes, taking care not to burn the vegetables
Carefully measure the ground coriander, cumin (and if using) - chilli powder and add to the saucepan. Stir well and continue to cook for 1 minute.
Boil the kettle, and make up 800 ml vegetable stock
Using the zester tool, add the zest of 1 lemon to the pan, along with the canned tomatoes, vegetable stock and the dried lentils.
Stir well, bring to the boil, and then turn down the heat and leave to simmer for 20-25 minutes.
When the vegetables and lentils are soft, remove from the heat and blend the soup until smooth. If you have blended in a liquidiser, you might need to return the soup to the pan to warm back up before serving. If you have blended using a hand held stick style blender, the warmth of the pan should keep the soup warm during the process.
Serve in bowls (warmed if possible) and sprinkle with chopped coriander if desired.
Whilst this soup is filing on its own - those with a larger appetite might prefer to serve it with some crusty bread